Voltaware has been selected to be a part of ALDAR Scale Up 3, accelerated by startAD, with the view to transform real estate in the UAE.
Aldar Scale Up is a key initiative furthering innovation at Aldar and has been developed in partnership with startAD, the Abu Dhabi-based global startup accelerator, powered by Tamkeen and anchored at NYU Abu Dhabi.
Committed to fostering innovation, in line with the UAE's National Innovation Strategy, Aldar has developed a framework to drive forward innovative practices. This year's focus is on proptech startups building a smarter, greener, and safer real estate industry.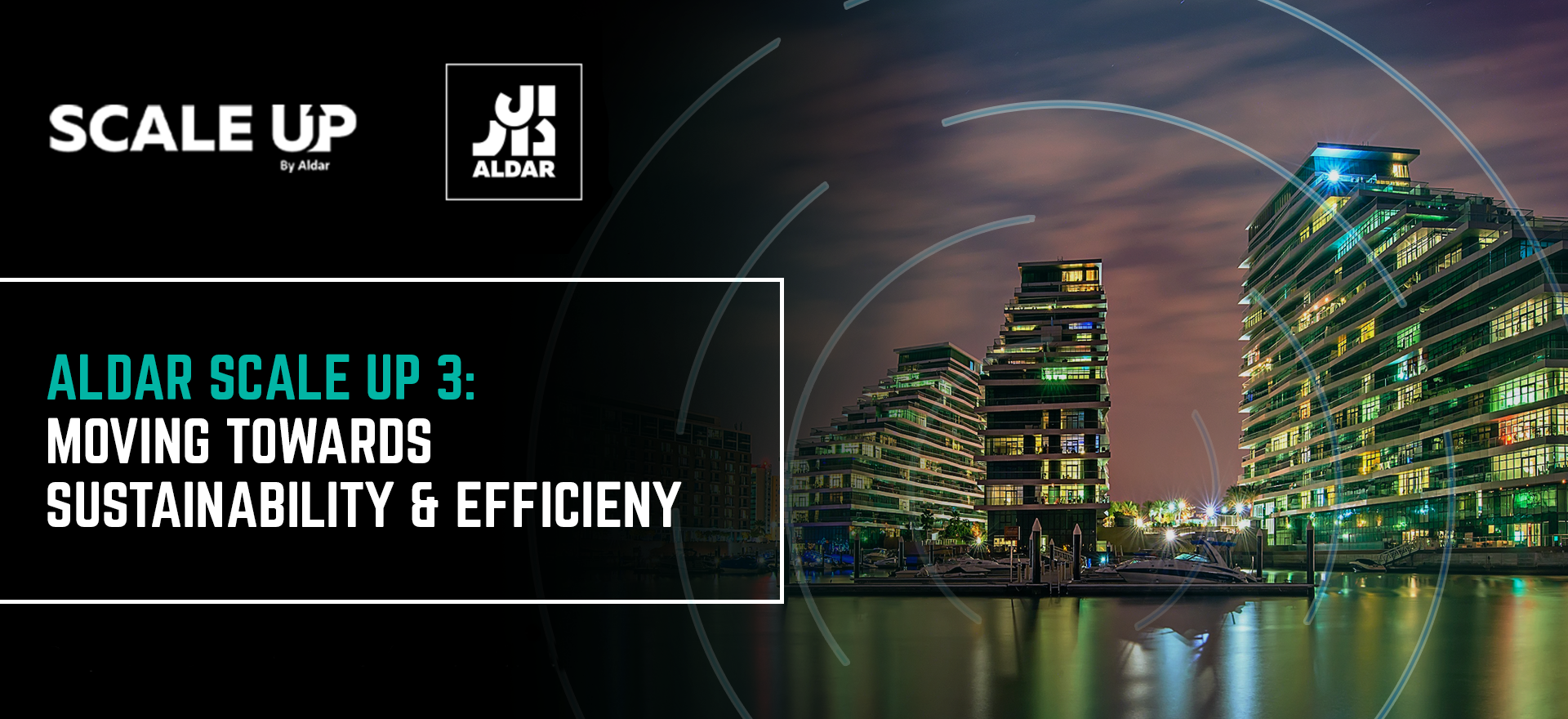 Voltaware was selected out of more than 280 global proptech startups to leverage our ground-breaking technology to transform real estate in the UAE.
Thanks to our expertise in the use of AI applied to energy monitoring, we are able to help UAE tenants optimise their energy use by offering:
Real-time energy monitoring
Appliance level check insights
Monthly energy reports
Personalised tips & recommendations to save energy
Aldar Scale up is a 4-week program that helps startups to scale their business in the UAE, access a strong network in the region, and have the opportunity to win commercial contracts with market leaders.