First Imagine! is pleased to announce the completion of its investment in
HELIOVIS AG ("HELIOVIS").
HELIOVIS is a solar-tech company founded in 2009 with its
headquarters in Vienna, Austria (EU). The company developed, produces,
markets a low-cost, next generation solar thermal technology to provide zero
emission heat (90° to 400°C) for up to 24/7 at stable and highly competitive
prices to decarbonize industrial processes. The core of the technology is an
inflatable tube-shaped solar collector ("HELIOtube"), made of industry proven
polymer films for the generation of clean industrial heat. It provides
significant cost advantages in manufacturing, shipping, installation, and
maintenance compared to established solar thermal solutions.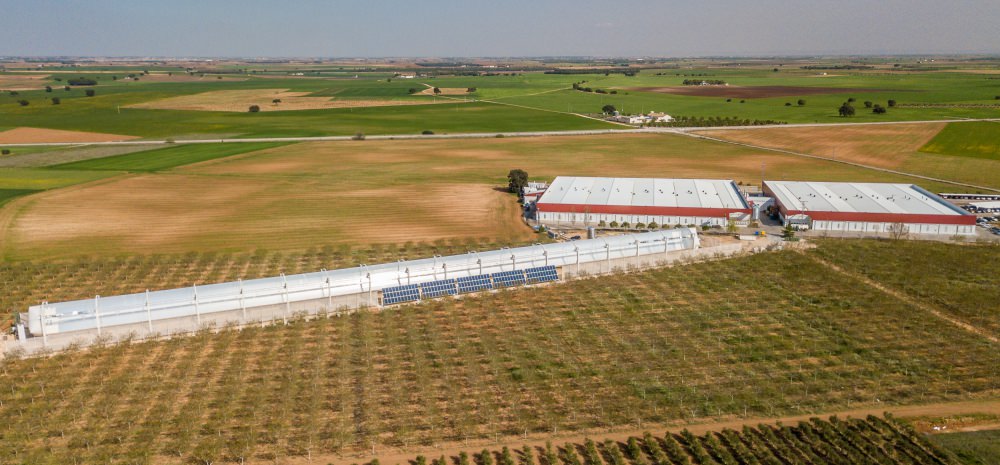 First Imagine! CEO and Managing Partner, Alexander Starchenko,
commented:
"The supply of heat, which contributed more than 40% (13.1 Gt) of global energy-
related CO 2  emissions in 2021, remains heavily fossil fuel dependent, with renewable
sources meeting less than a quarter of global heat demand. Cheap and storable
thermal energy from the sun is amongst the fastest and most cost-effective means to
reduce global CO 2 emissions. Deploying more renewables is acknowledged as a
solution by everyone, from the public and private sector to civil society, and still, the process has not been fast enough. We are thrilled to partner with and support a leader like HELIOVIS as it has developed a technology which addresses this largely overlooked decarbonization challenge". 
HELIOVIS CEO, Felix Tiefenbacher, commented:
"We are very grateful to First Imagine! for their trust and thrilled to welcome such an
experienced investor on board. With their profound understanding of the renewable
energy sector and strong network to large industrial players, First Imagine! are well
placed to support HELIOVIS beyond the capital contribution. The timing of the
investment is ideal, allowing expansion of operations in support of existing projects,
while we jointly prepare for a large growth funding round to deliver on pipeline
projects for global customers from the Food & Beverages, Desalination, Mining and
Oil & Gas Industries."
Proceeds from the investment will be applied towards expanding the team as
well as entry into new markets. With the first full-scale industrial application
successfully commissioned and tested, HELIOVIS' solar solution is ready for
international roll-out with a strategy and project pipeline developed, the supplier
network ensured, and a C-level network to the leading players established.